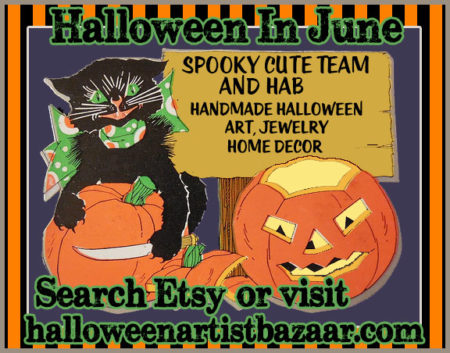 Take the links below to find unique one of a kind handmade Halloween art, collectibles and jewelry direct from independent artist! Help keep the tradition of handmade art and the spirit of Halloween alive with your own Halloween in June celebrations!
Ghostgap
A Paper Witch
A Ryer Studio
Chad Savage
Creepy Cute Doll Works
Amethyst Raven
Jynxx Designs
PunkinPrims
A Twisted Pumpkin
Twilight Faerie
Chaos In Color
Tarryfails Corner
Jan's Beads
Sauvage Raven Creations
The Felted Fey
Art By Sarada
Find more Halloween art and collectibles year round by visiting Spooky Cute Team and Halloween Artist Bazaar on Etsy or the HAB sales catalog!
Spooky Cute Team on Etsy: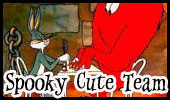 HAB on Etsy: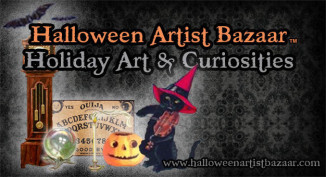 HAB online shopping catalog: