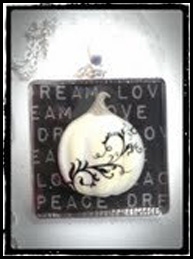 Featured Artist:
Dee's Alchemy: Hand crafted jewelry and ritual supplies, potions, spells and curiosities from the alchemy of Denna White.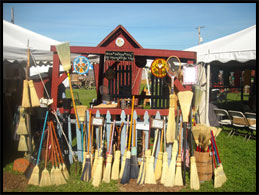 Featured Artist:
Brooms For Sale: Maker of old fashioned handcrafted brooms of all sorts and sizes.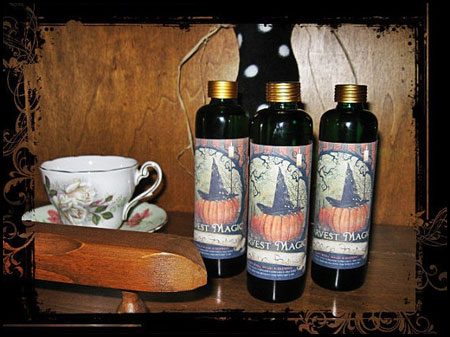 Featured Artist:
Moonspell Crafts: Offering all things mystical; handmade potions, soaps, ritual, crafts and dealer of antiques.