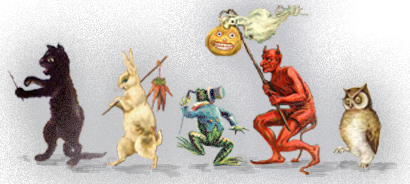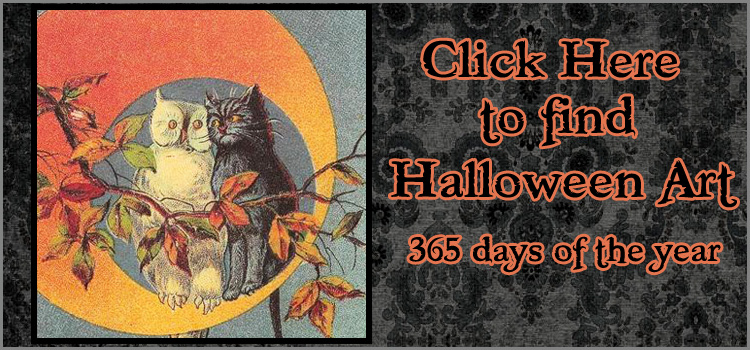 Shop Halloween Artist Bazaar Step inside and shop the bazaar! The place to find handmade original Halloween art direct from HAB members.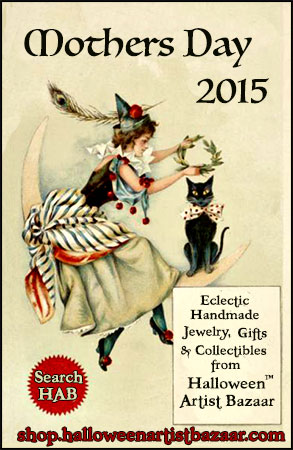 Mothers Day 2015: Special Edition Gift offerings from Halloween Artist Bazaar for every kind of mom.
Featured Artist: Tocsin Designs. Punk meets classic horror and zombie chic in the imaginative and unique sculpted, painted and sewn jewelry of Tocsin Designs.