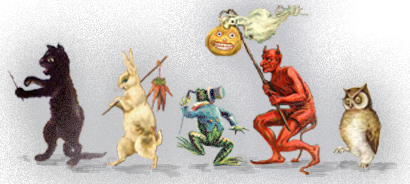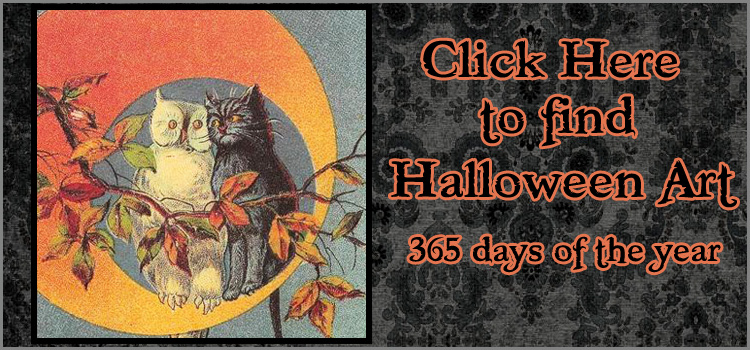 Shop Halloween Artist Bazaar Step inside and shop the bazaar! The place to find handmade original Halloween art direct from HAB members.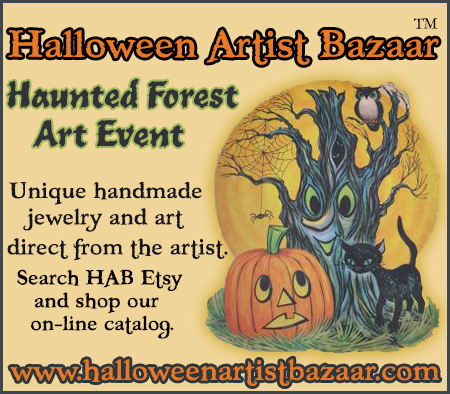 Haunted Forest 2016 Take a visit to the Haunted Forest to see spooky creepy art in a Haunted Forest theme from HAB.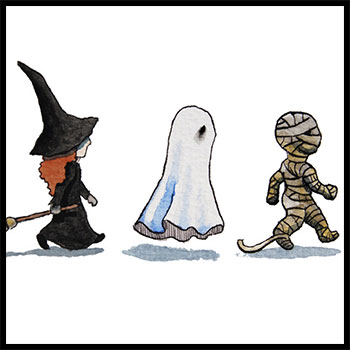 Featured Artist: The Painted Peep Show The December 2016 installment of the series of conversations with Halloween Artist Bazaar members is with Blake Roberts of The Painted Peep Show, illustrator of sweet childhood scenes that reflect the naughty and mischievous side of youth.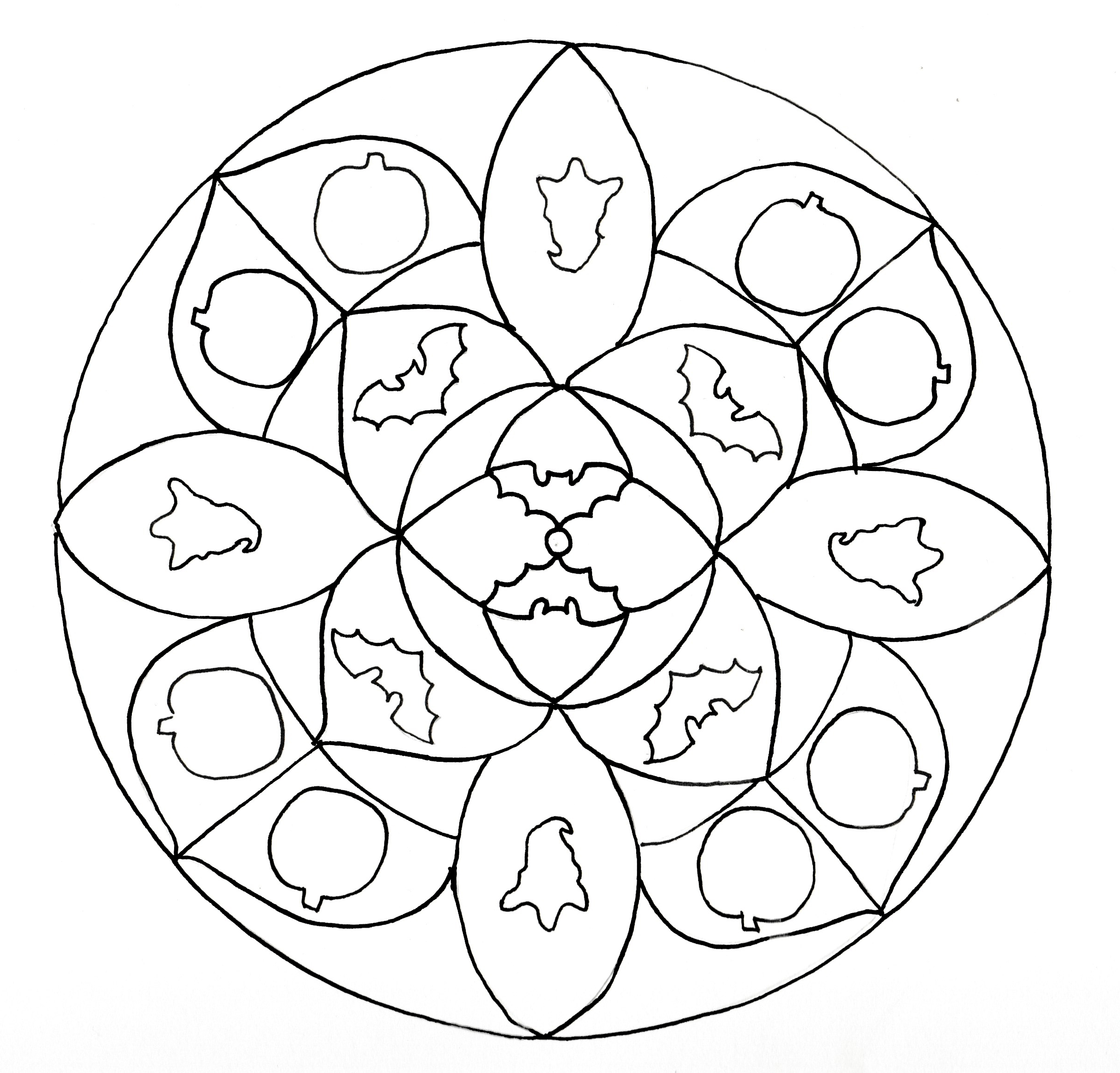 Halloween Mandala Color Activity: Download and color your own Halloween Mandala and see your art on the HAB website!

More HAB Videos by Deborah Decker.