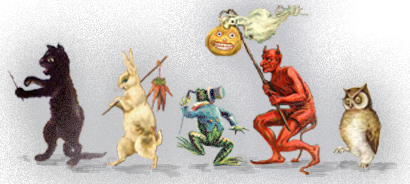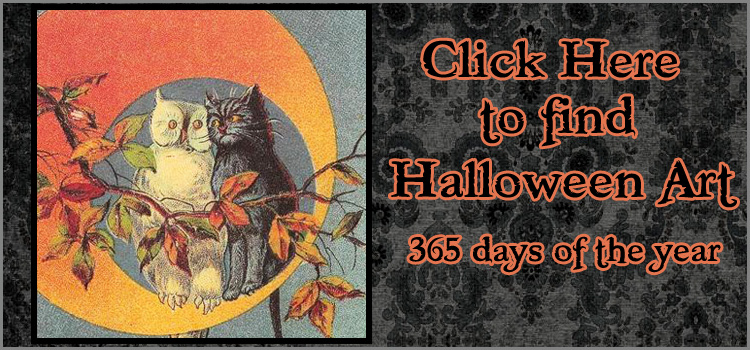 Shop Halloween Artist Bazaar Step inside and shop the bazaar! The place to find handmade original Halloween art direct from HAB members.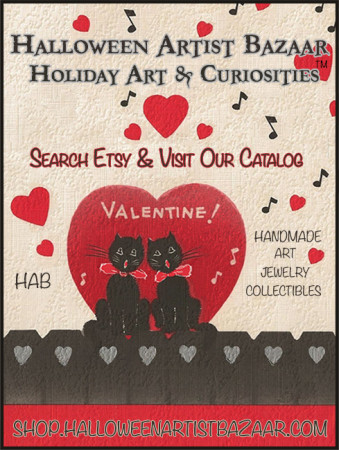 Valentine's Day Offerings 2016: Looking for a darker side of romance? Want unique alternative gifts for your sweetie? Find your hearts desire in handmade Valentines from HAB.
Featured Artist: Grayson Fogg The February 2016 installment of the series of conversations with Halloween Artist Bazaar members is with Grayson Fogg; Illustrator and creator of the sentimental and sometimes surrealistically whimsical characters who occupy the Autumnlands.

More HAB Videos by Deborah Decker.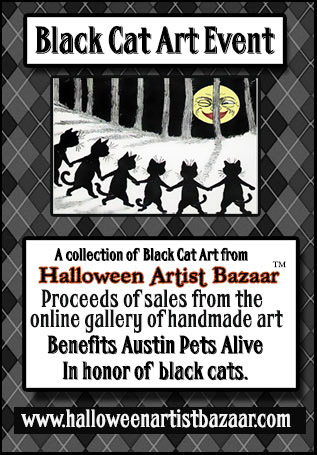 Black Cat Art Event 2015: Want to help homeless black cats? Visit the gallery of Black Cat art for sale from participating HAB members. The proceeds from the HAB Black Cat Art Event go to help Austin Pets Alive! in honor of black cats!