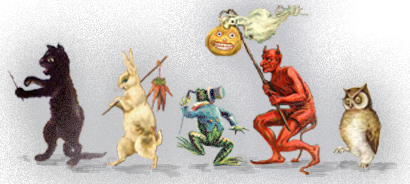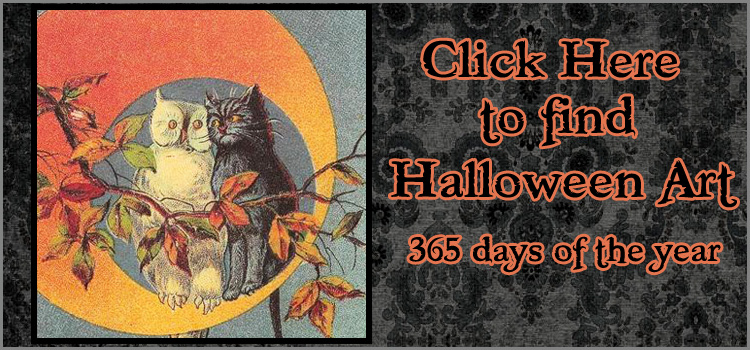 Shop Halloween Artist Bazaar Step inside and shop the bazaar! The place to find handmade original Halloween art direct from HAB members.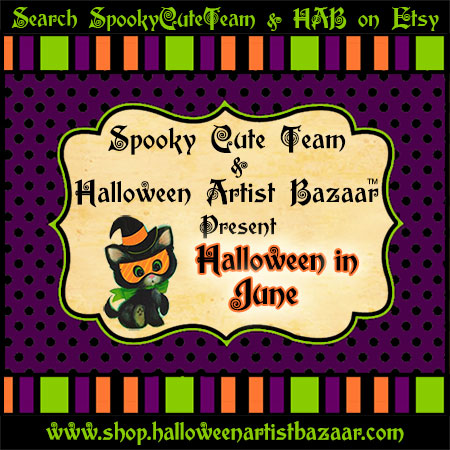 Halloween In June 2015: Halloween Artist Bazaar has joined up with Spooky Cute Team to bring you Halloween goodness in June!
Featured Artist: Twilight Faerie. Introducing a new monthly feature, a series of artist interviews from HAB members. Find out why HAB members do what they do. The first in the series, the nostalgic and fanciful offerings from Michelle Angelique Duncan of Twilight Faerie.