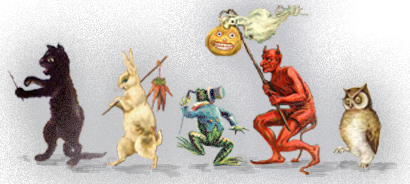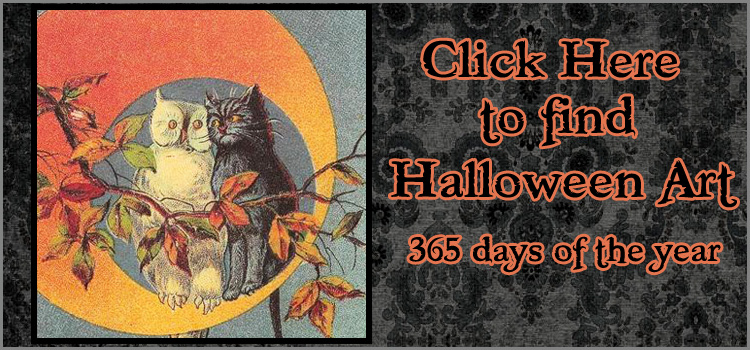 Shop Halloween Artist Bazaar Step inside and shop the bazaar! The place to find handmade original Halloween art direct from HAB members.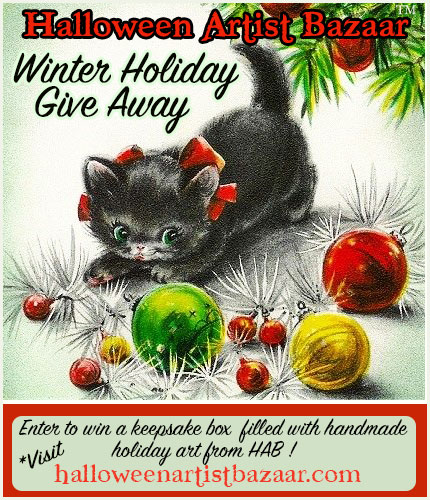 Winter Holiday Give Away 2017: Winter Holiday Give Away 2017 The 2017 Winter Holiday Give Away has concluded. A winner has been chosen. Thank you to all who participated.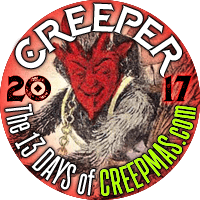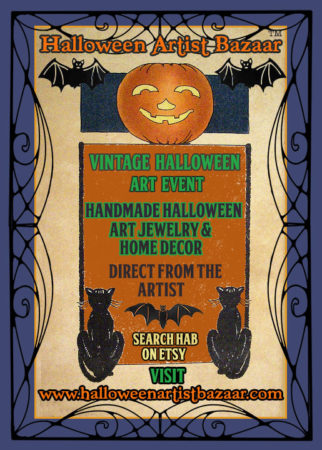 Vintage Halloween Art event 2017: Vintage Halloween Art Event 2017 A collection of vintage inspired Halloween Art to celebrate the Halloween season from HAB artists.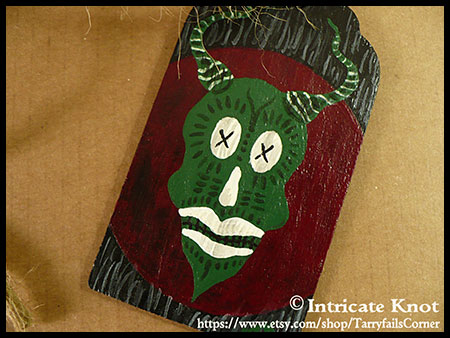 Featured Artist: Intricate Knot The December 2017 installment of the series of conversations with Halloween Artist Bazaar members is with Intricate Knot of Tarryfails Corner, doodler, painter and creator of magical and enduring characters who come from the corners and nook of brilliant imagination and artistic keeper of magik and wonder.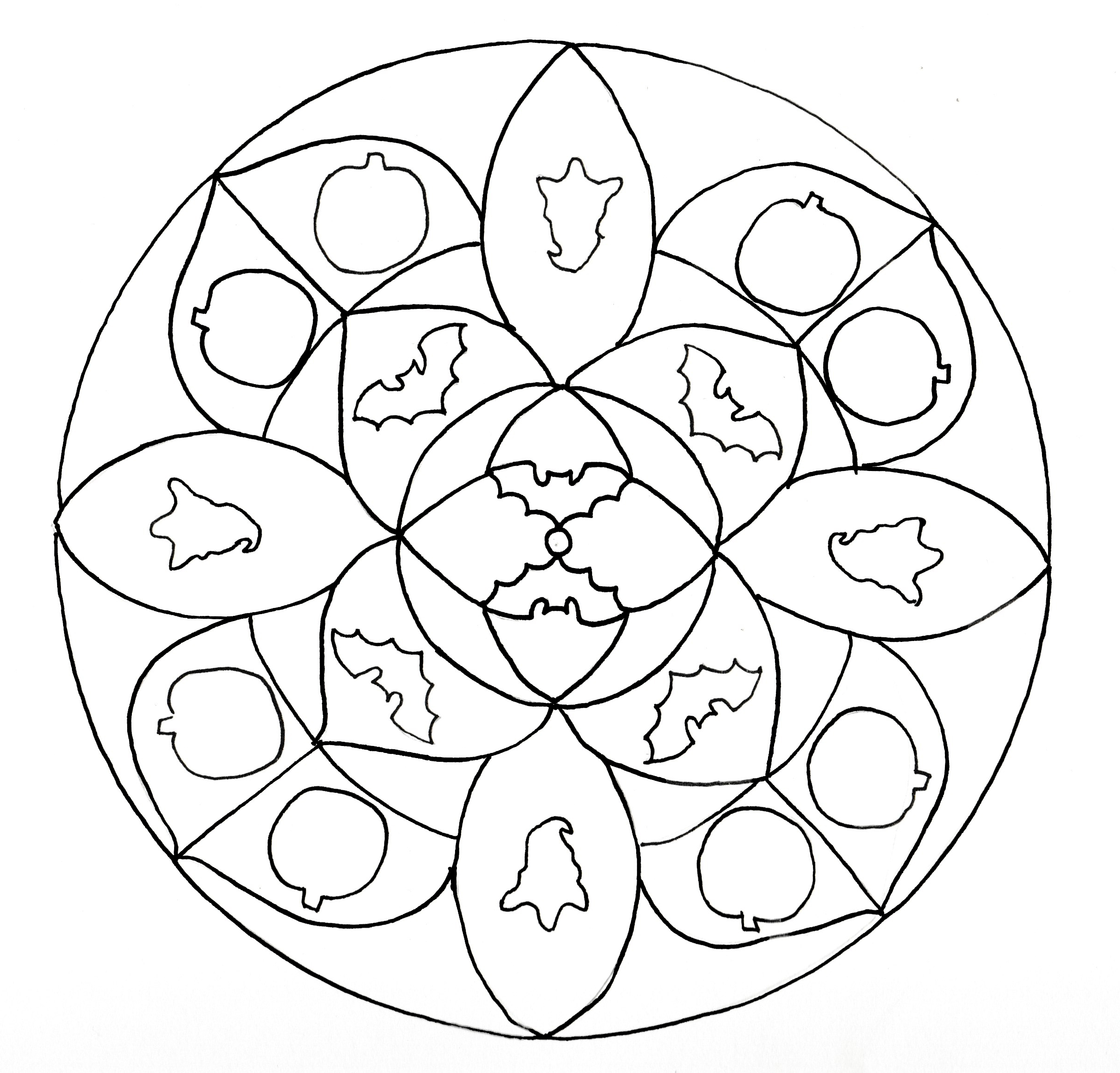 Halloween Mandala Color Activity: Download and color your own Halloween Mandala and see your art on the HAB website!

More HAB Videos by Deborah Decker.