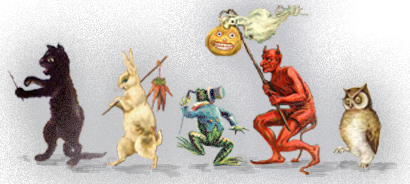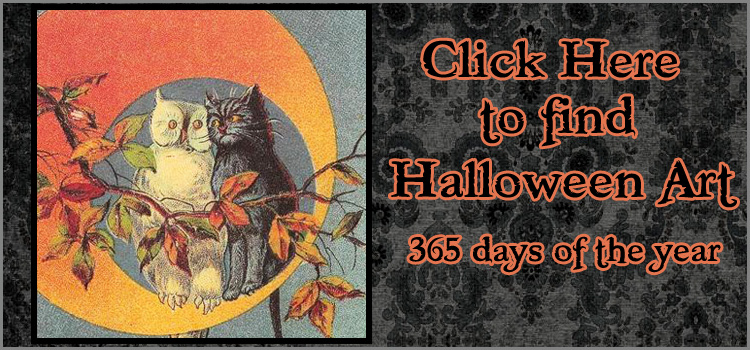 Shop Halloween Artist Bazaar Step inside and shop the bazaar! The place to find handmade original Halloween art direct from HAB members.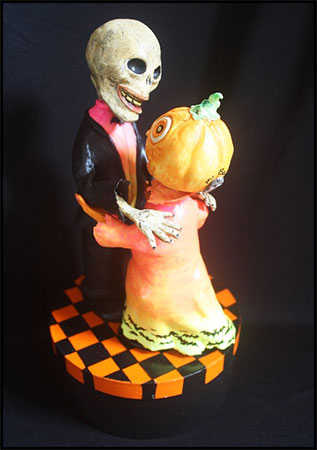 Featured Artist: Mr.Bony's Nurse The February 2017 installment of the series of conversations with Halloween Artist Bazaar members is with Linda of Mr.Bony's Nurse, keeper of Mr.Bony and his bobble headed, moving and shaking paper mâchè creepy candy containers and toys.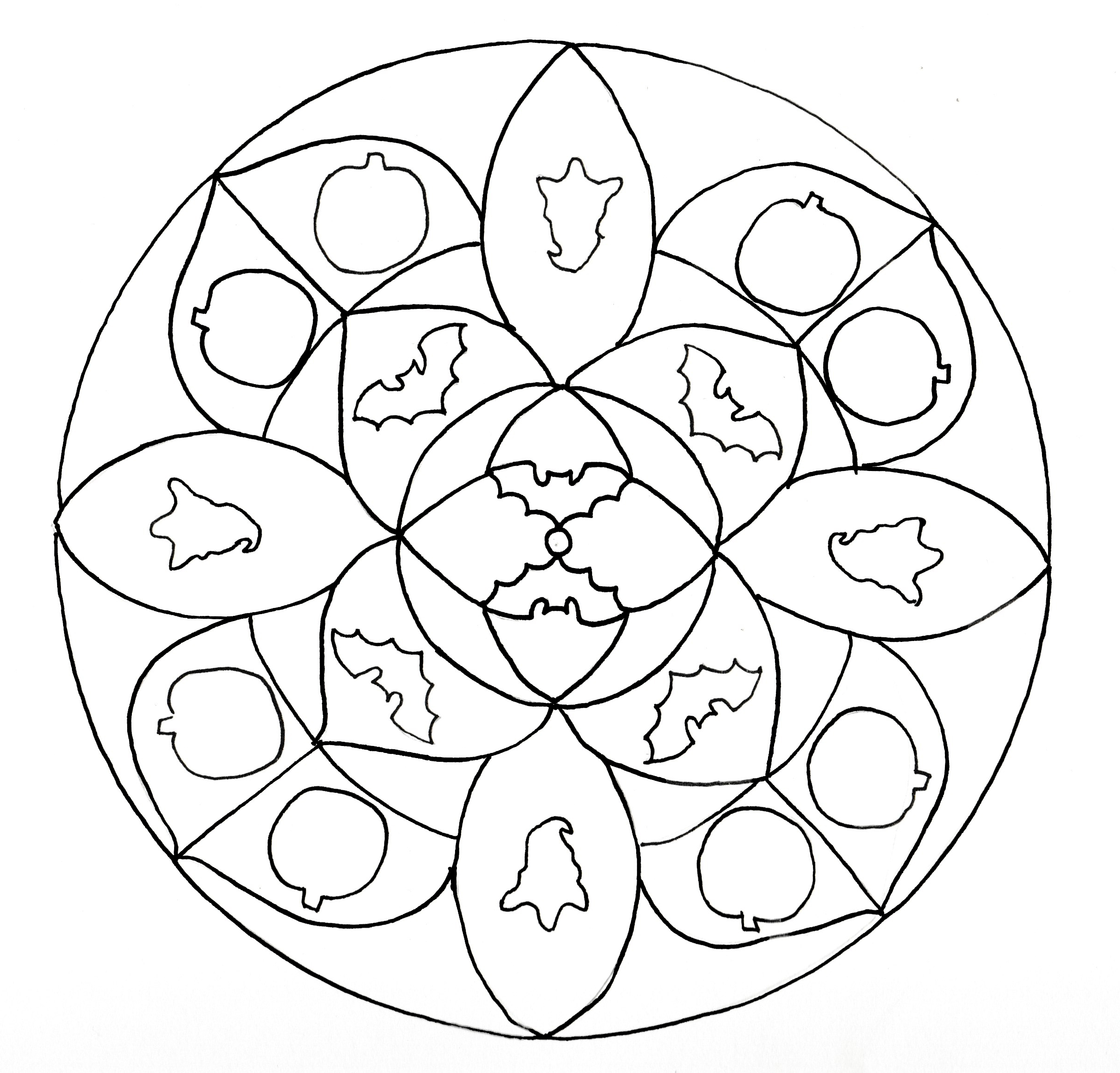 Halloween Mandala Color Activity: Download and color your own Halloween Mandala and see your art on the HAB website!

More HAB Videos by Deborah Decker.