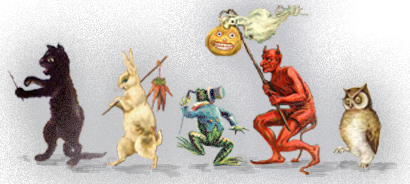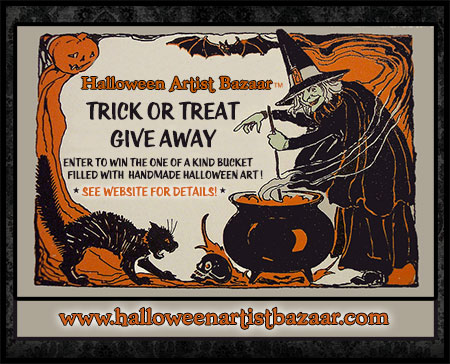 Enter to win the Trick or Treat Bucket filled with Halloween Art from HAB members!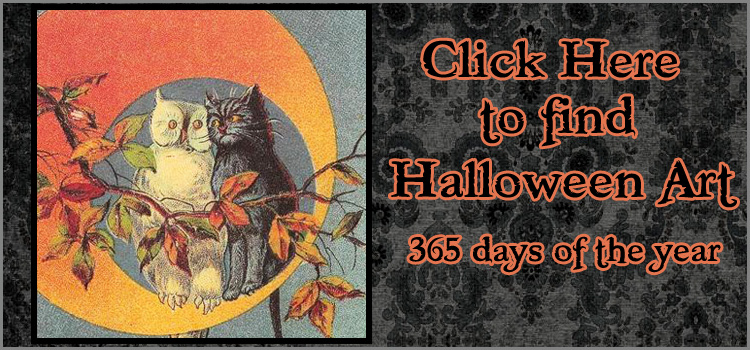 Shop Halloween Artist Bazaar Step inside and shop the bazaar! The place to find handmade original Halloween art direct from HAB members.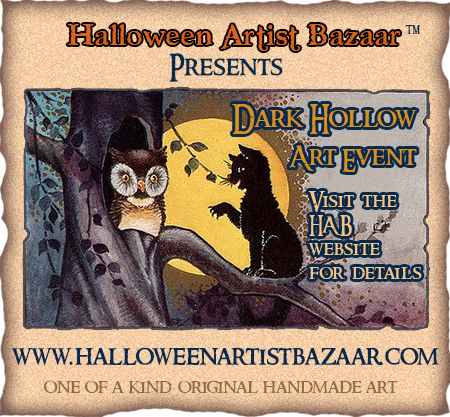 Dark Hollow Art Event
HAB Presents a collection of special edition art from the Dark Hollow presented by HAB members.
Featured Artist:
Art For A Gloomy Day: Quirky enduring doodles are brought to life and embrace their "gloomy gene" through the art of Intricate Knot and Art for a Gloomy Day.