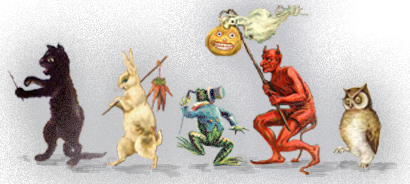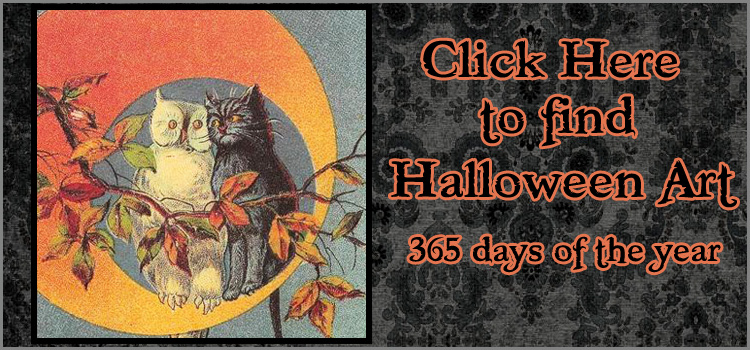 Shop Halloween Artist Bazaar Step inside and shop the bazaar! The place to find handmade original Halloween art direct from HAB members.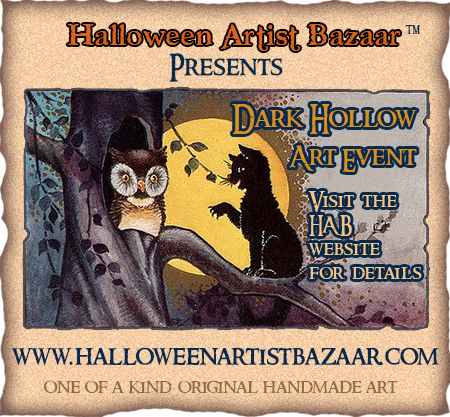 Dark Hollow Art Event
Coming Soon! A collection of special edition art from the Dark Hollow presented by HAB members.
Featured Artist:
One Paintin Lady: Unique sculpture in paper clay and mixed media of macabre yet charming creatures and monsters with soul from the hands and mind of Marcia Kert, One Paintin Lady.