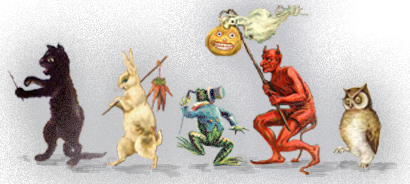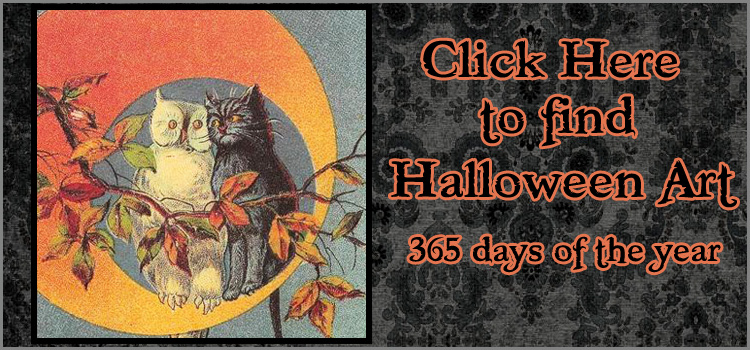 Shop Halloween Artist Bazaar Step inside and shop the bazaar! The place to find handmade original Halloween art direct from HAB members.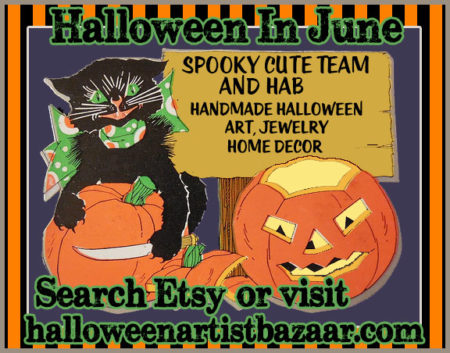 Halloween in June 2017: Halloween in June 2017 Can't wait for Autumn? HAB and Spooky Cute Team have joined up for a month long celebration of all things Halloween!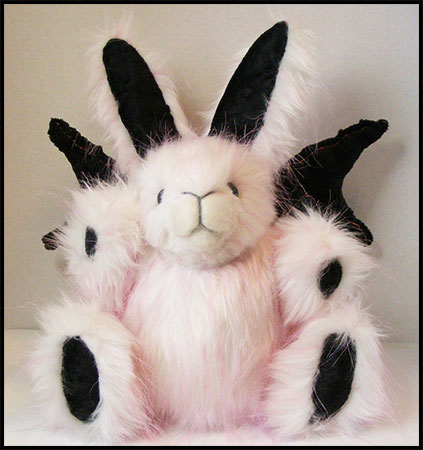 Featured Artist: Gothbunny The August 2017 installment of the series of conversations with Halloween Artist Bazaar members is with Katrina Sosnowski, designer of goth jewelry, gifts and push winged rabbits and creatures.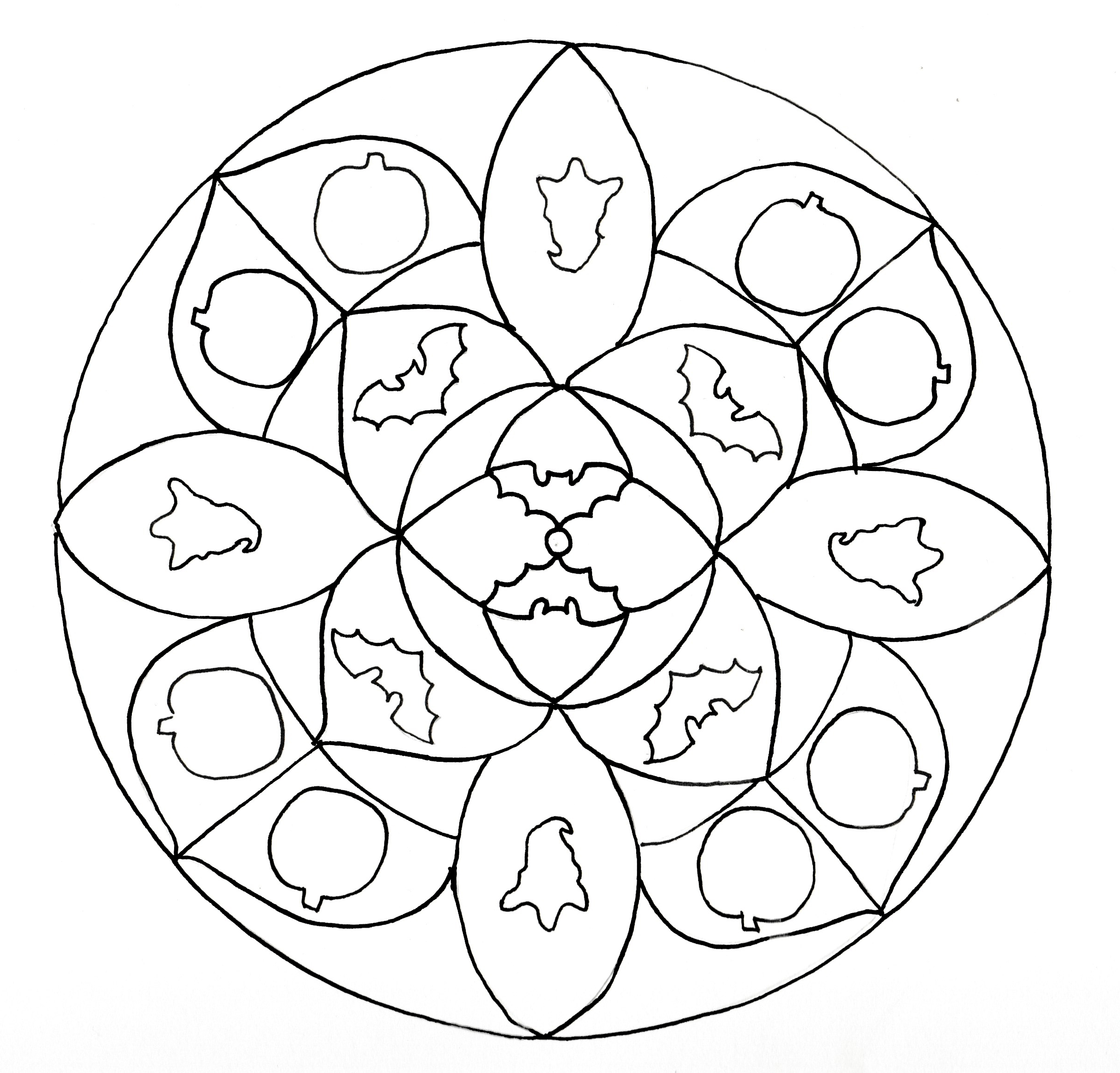 Halloween Mandala Color Activity: Download and color your own Halloween Mandala and see your art on the HAB website!

More HAB Videos by Deborah Decker.