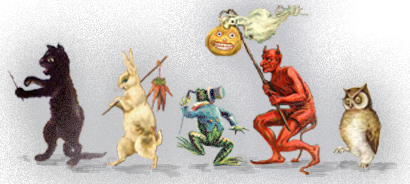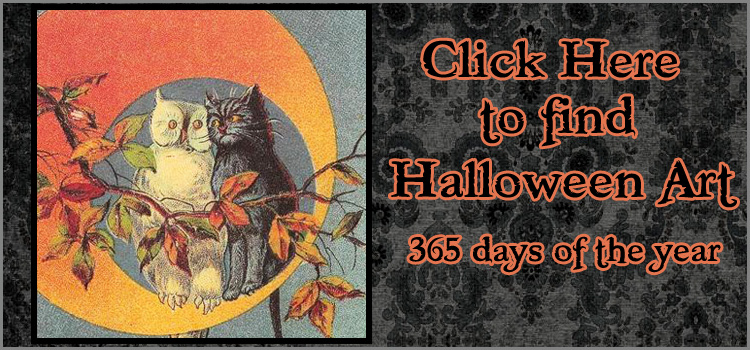 Shop Halloween Artist Bazaar Step inside and shop the bazaar! The place to find handmade original Halloween art direct from HAB members.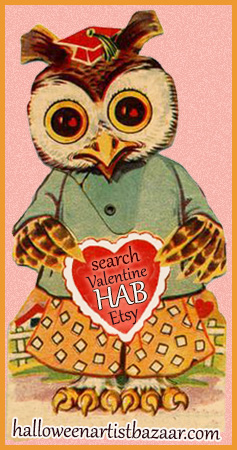 Valentines 2015: Offerings of dark art and misfit Valentines from Halloween Artist Bazaar members!
Featured Artist: Abbybelle Paper mache sculpted critters and monsters come to life for every occasion from Abbybelle.