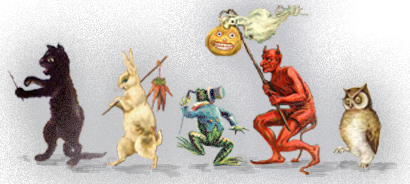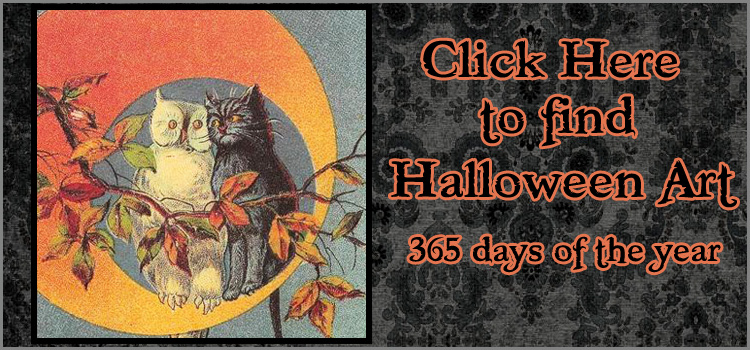 Shop Halloween Artist Bazaar Step inside and shop the bazaar! The place to find handmade original Halloween art direct from HAB members.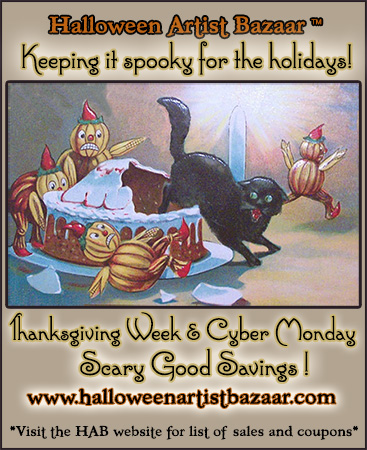 See the list of HAB shops offering discounts, coupons and savings for the 2014 Holiday season!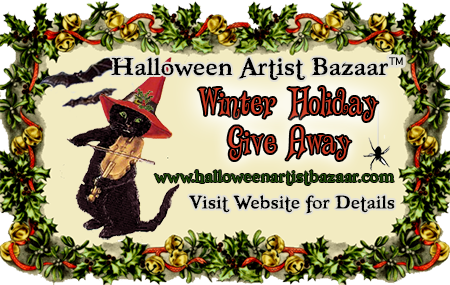 Winter Holiday Give Away 2014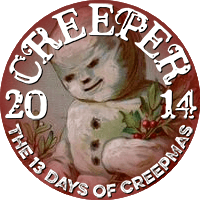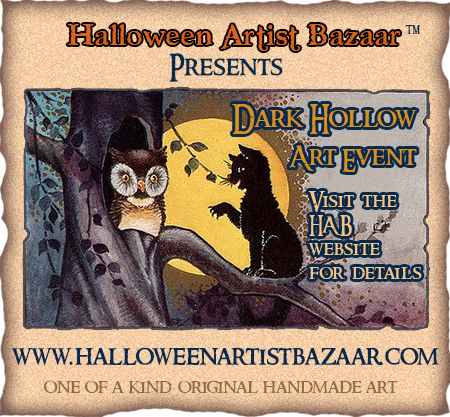 Dark Hollow Art Event
HAB Presents a collection of special edition art from the Dark Hollow presented by HAB members.
Featured Artist: Chaos In Color Magical, enchanted and down right odd fine art prints from Annie Dunn and her world of Chaos in Color.