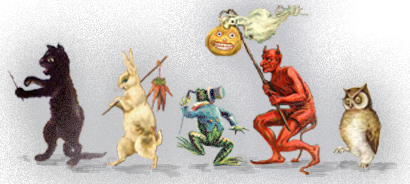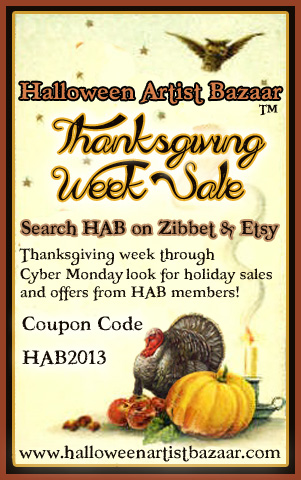 HAB Sale!
Black Friday Cyber Monday Savings: See the list of HAB members having sales for Thanksgiving week and the holiday season! Find one of kind original hand made gifts and decorations!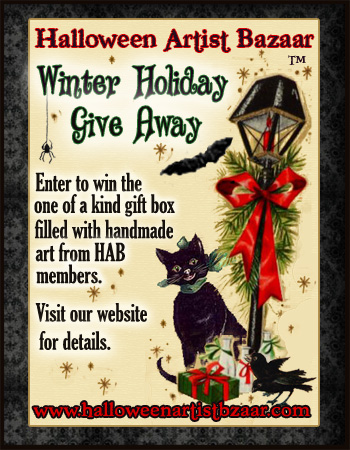 Enter to win!
Winter Holiday Give Away 2013 : The Winter Holidays are coming! Time to spread some holiday cheer! Enter to win the special edition gift box filled with holiday art from HAB!
Featured Artist:
Shrine Maiden: Highly detailed and ornamental one of a kind handcrafted vintage inspired holiday shrines and decorations for your home from the creative hands of Robyn Madison.